This guide explains the different tools that will help you save time and money on your stock management. These tools are additions to a stock management software and part of your overall organisation system.
They come in different shapes and can have extra functions to benefit a specific type of business. Find out here which tools are right for yours.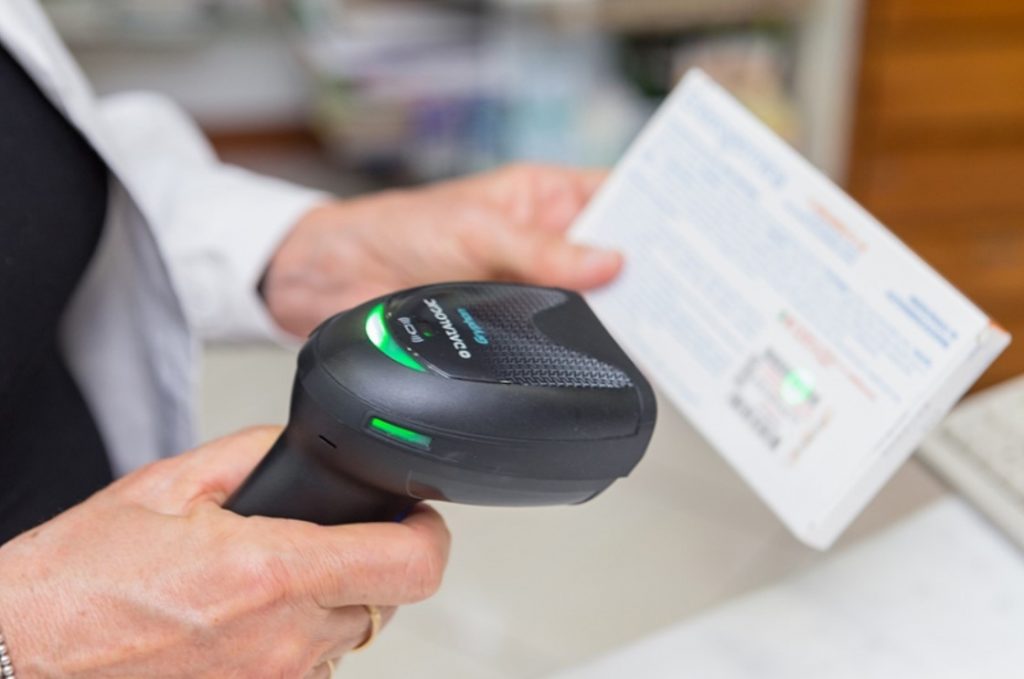 The barcode scanner sends data from the barcode on your item's label to a computer. Therefore, a handheld scanner is extremely useful in quickly adding items received from suppliers to the stock. For greatest efficiency, barcode scanners also come in wearable form.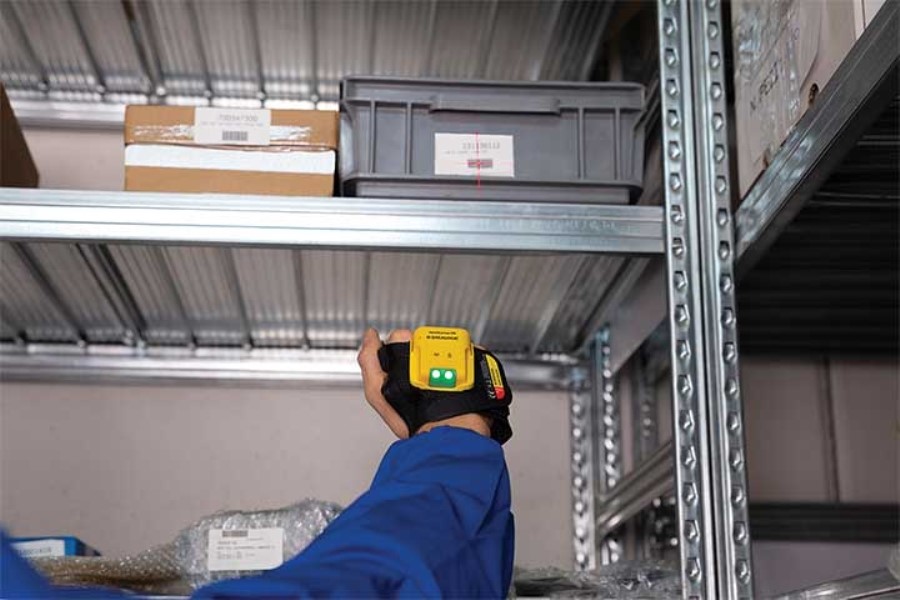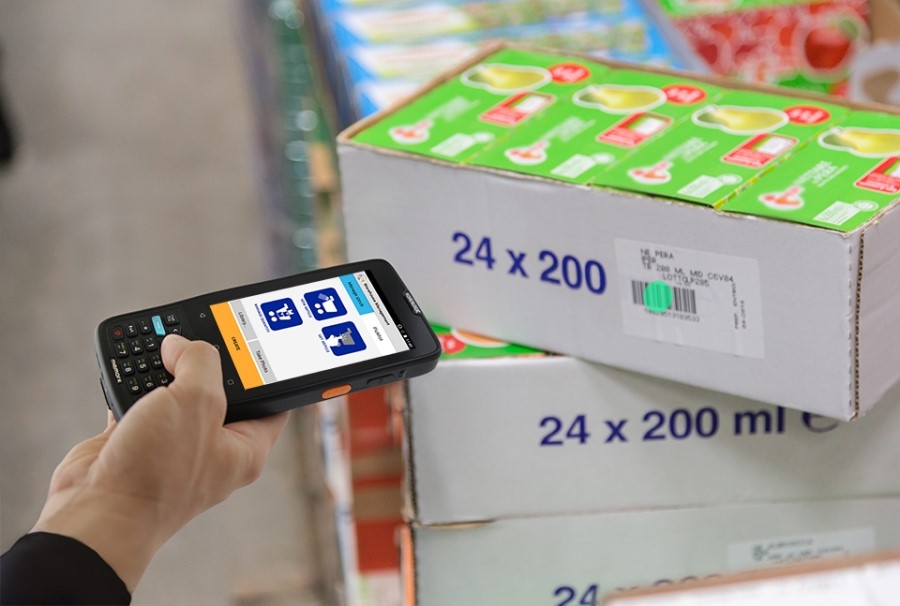 Mobile computers are usually touchscreen and, if used for stock management, should be equipped with a barcode and Radio Frequency Identification (RFID) reader.
In this way, they are similar to a barcode scanner but give you more information, use RFID for greater organisation and traceability, and help your employees find items quickly as well as prepare an order efficiently.
They will allow you to scan an item and immediately see its assigned product number, its unique Global Trade Item Number (GTIN), location and quantity of identical items. Items can also be added to stock or put away quickly by scanning or entering the reference number.
Label printers and labels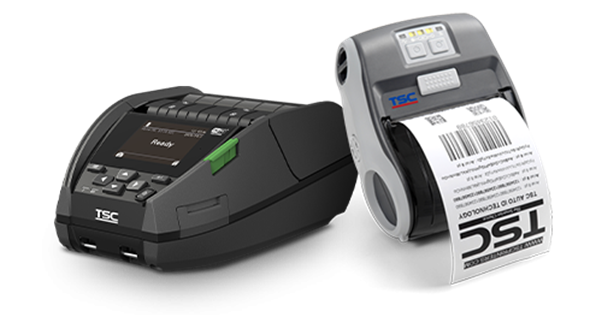 Your items must be labelled in order to automate your stock. The fastest way to make sure each item is labelled is to invest in a label printer. These can come in a desktop or mobile form. The type you get will depend on the size of your stock and how you usually go about organising the items you receive from suppliers.
The design of the labels themselves is also important, as you may want to make sure it works with your organisation system. For a bespoke solution, the NiceLabel platform standardizes the label design process.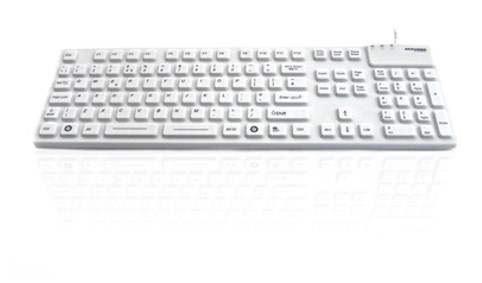 If you work in the healthcare industry, you probably pay special attention and devote a lot of time to sanitising your workspace. However, over the past two years, excellent hygiene in workspaces has become a shared concern over all industries.
Hardware tools that come with an antimicrobial coating can save you time and give you peace of mind by making cleaning easier. Lots of items can come with an antimicrobial coating, from keyboards and mice to mobile computers and label printers.
Rugged material is more resistant to a harsh environment, impact or vibration. This makes them ideal for a large warehouse or an outdoor environment. You can tell the level of resistance a rugged product has using the IP code. 
These tools are easier to grip onto, especially when dealing with several items at once or reaching for items on a high shelf, and thus the number of accidents can be greatly reduced.
Have a lot of devices? 42Gears
If your company invests in a large number of devices, you can use a Mobile Device Management solution which allows you to keep track of them all. 42Gears is compatible with Android, iOS/iPadOS, Windows, Linux, macOS and Wear OS platforms.
This software allows you to secure, monitor, and manage company-owned devices for dedicated-use as well as employee-owned devices used to access company data.
Find all KMsoft products: https://kmsoft.co.uk/our-products/